CUSTOMIZED SOLUTIONS TO FIT YOUR NEEDS
Tivoli Partners is a boutique agency specializing in digital and direct response marketing. We've partnered with companies large and small for 20 years to design impactful communications that drive sales and maximize ROI. Whether it's putting you on the map or expanding your reach, see how Tivoli can help.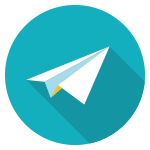 DIRECT MAIL
CRM & EMAIL MARKETING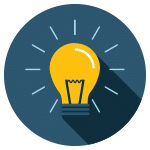 BRANDING
DIGITAL STRATEGY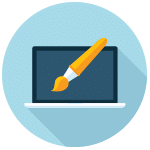 GRAPHIC DESIGN
I - LOV - IT
tivoli spelled backwards is i lov it...
just sayin'
Daryle Powers | Cedar Fair
"Tivoli Partners is more than just a loyalty marketing agency to Cedar Fair, they are an extension of our CRM marketing team, providing strategic insights  to help reach our guests through proven and meaningful direct response best practices and creative design."
Randall Startz | Royal Caribbean
"We partnered with Tivoli in 2008. In late 2012, Tivoli was asked to help us launch a new credit card rewards program to incorporate all three of our brands. Tivoli crafted hard-hitting communications that worked. They made my job easier cutting through paperwork type processes and coming up with great ideas!"
Laresa Thompson | Carowinds
"Tivoli does a fantastic job with event promotion materials for Carowinds. They work closely with us to understand our goals and deliver creative ideas to engage our audience with 3D mailers and animated email invites. They love our brand and it shows. Tivoli is a true partner from start to finish on every project." 
Schedule a time to meet.
Online or in person.
Work together to develop a strategy
using our proven marketing system.
We get to work. You rest assured.
No retainers, just results.
Tivoli Partners
It's no secret that a single platform, medium or channel is not sufficient for effective marketing in this day and age. Every company needs to [...]
Tivoli Partners
The inventive customer is an independent thinker who prides himself on being logical.  They are complex problem solvers that go looking for challenges and new [...]
See if Tivoli Partners is the right fit.